Rescuing the
American Chestnut
Our Mission
is to return the iconic American chestnut to its native range.
Our Vision
is a robust eastern forest restored to its splendor.
Make a difference this holiday season
Your support allows TACF to continue working from the ground up toward restoration of the American chestnut. Please help us reach our goal.

Darling 58, Transgenics, and Science Strategy Updates
Join us December 15 from 11:30AM – 1:00PM (EPT), for the next LIVE Chestnut Chat. TACF will share the latest updates about the status of the Darling transgenic American chestnut tree and new information since our last D58 Chestnut Chat in September. Panelists will present data, analyses, and frequently asked questions, then give participants an opportunity to ask their own questions.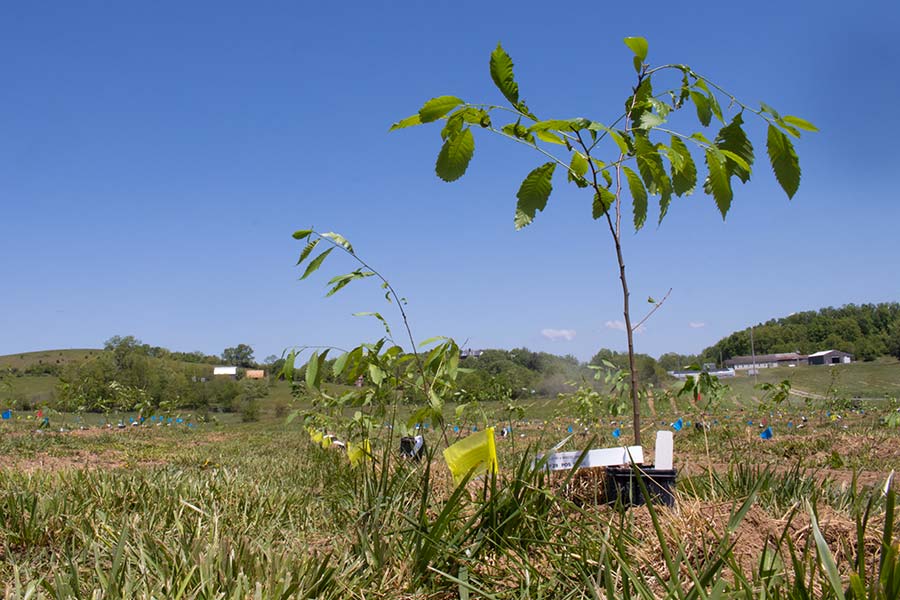 Science Strategies
Breeding, Biotechnology, and Biocontrol
United for Restoration
The American Chestnut Foundation takes a holistic approach toward chestnut restoration, utilizing a three-pronged research strategy known as 3BUR (Breeding, Biotechnology, and Biocontrol United for Restoration). These research tracks are meant to be integrated through collaborations that are mutually beneficial, so we can explore all avenues to reach the common goal of saving and restoring this species as quickly as possible.
How to identify an American chestnut tree
Learn how to identify American chestnuts and send us a sample for identification.
How to receive American chestnut seeds & seedlings
Learn how to get American chestnut seeds and seedlings from TACF.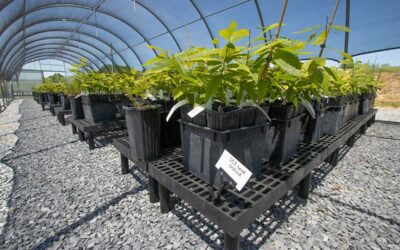 TACF Discontinues Development of Darling 58Asheville, NC, December 8, 2023 The American Chestnut Foundation (TACF) announced today that it will discontinue its development of the Darling 58 American chestnut due to significant performance limitations that, from TACF's...
read more
11:30AM - 1:00PM
Join us December 15 from 11:30AM – 1:00PM (EPT), for TACF's next LIVE Chestnut Chat. TACF will share the latest updates about the status of the Darling transgenic American chestnut […]
6:00PM - 7:30PM
Chestnuts Roastingin Damascus, VA Join The American Chestnut Foundation as we get into the holiday spirit, December 16 at 6:00 PM in the Damascus Trail Center. All are invited to […]
- Dec 29
12:00AM - 11:59PM