By Hannah Leeper, Southern Regional Outreach Coordinator  
Thank you to President Doug Gillis and the other members and volunteers of TACF's Carolinas Chapter who attended our virtual meeting on September 20, 2023!  
This meeting, the first held since the COVID-19 pandemic, included a presentation by Regional Science Coordinator Jamie Van Clief about ongoing science strategies, a listing of current and upcoming volunteer opportunities, and a discussion of ideas and preferences for the Chapter's 40th Anniversary celebration events.   
President Doug Gillis also shared thoughts about re-invigorating the chapter and rebuilding the its advisory board. They are currently soliciting interested individuals who want to join the board. We encourage anyone interested to email Doug at tacf.carolinas@gmail.com. Those who would like to get involved or volunteer, please email Doug or Southern Regional Outreach Coordinator Hannah Leeper at hannah.leeper@acf.org. You can also check TACF's website events calendar for information about upcoming events hosted by the Carolinas Chapter.  
If you'd like to view a recording of the meeting, it is available at CC-TACF Virtual Chapter Meeting 9.20.23. Thanks  for your interest and participation!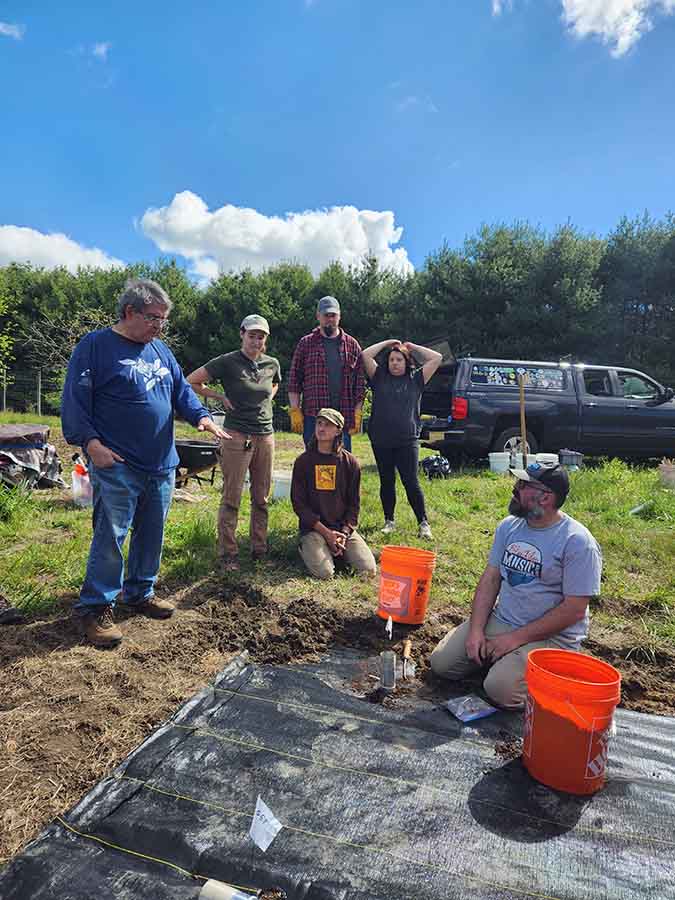 Volunteers participating in a Carolina Chapter event