Vermont / New Hampshire News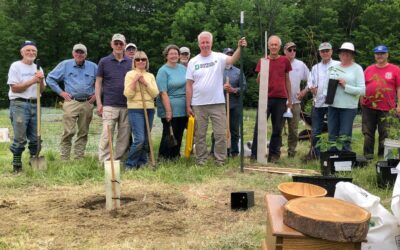 A Message from VT/NH Chapter President Evan Fox With pollination behind us and catkins now looking like your grandfather's used pipe cleaners covering the ground, lazy days of summer are here. There isn't much to do in the field. Burs are growing, hopefully with...
read more
Vermont / New Hampshire Chapter Menu
Subscribe to the VT/NH Chapter Newsletter
Want to get involved? Sign up for our mailing list!